"Il vecchio sentiero è vicino."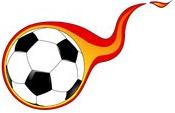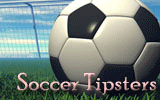 Major championships
standings
Brazil

1.
pl.
pts
2.
pl.
pts
3.
pl.
pts
4.
pl.
pts
5.
pl.
pts
read all


Argentina

1.
pl.
pts
2.
pl.
pts
3.
pl.
pts
4.
pl.
pts
5.
pl.
pts
read all

Live goal soccer Benzema retains the right to play in the 2022 World Cup. He remains in the application of France, no one was taken to replace
Karim Benzema still has a chance to play for France at the 2022 World Cup.
The Real Madrid striker suffered a hip injury while training for the national team in preparation for the tournament predicted by
germany rankings
in Qatar. He was forced to leave the location of the national team.
As emphasized by RMC Sport, it is technically possible for Benzema to return to the squad, since he was not excluded from the application, and head coach Didier Deschamps did not replace him with anyone. Regulations allow the participation of Karim in the upcoming matches.
The French team secured their place in the playoffs as a result of victories over Australia (4:1) and Denmark (2:1). Deschamps` team leads Group D with 6 points.
Live goal soccer
- more details and information:
Live goal soccer
Blog of 11livegoal - livescore