"Il vecchio sentiero è vicino."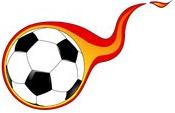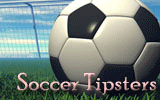 Major championships
standings
Brazil

1.
pl.
pts
2.
pl.
pts
3.
pl.
pts
4.
pl.
pts
5.
pl.
pts
read all


Argentina

1.
pl.
pts
2.
pl.
pts
3.
pl.
pts
4.
pl.
pts
5.
pl.
pts
read all

Football mobile livescore Wanda could get $100M worth of property after Icardi`s divorce
Wanda Nara is set to receive $100 million worth of property after her divorce from Mauro Icardi.
This amount includes real estate and luxury goods.
However, according to journalist Estefi Berardi, the ex-wife of striker Galatasaray, whose rights belong to PSG, he expects to receive half of the joint property, including Icardi`s profit for his entire career.
The journalist claims that Wanda said to her inner circle: We are ready to kill each other for 20 million dollars.
In addition, the spouses during the divorce will have to determine the residence of the two daughters born to them in marriage, and the amount of alimony.
In early November, Wanda Nara confirmed that she had begun divorce proceedings from Icardi.
Football mobile livescore
- more details and information:
Football mobile livescore
Blog of 11livegoal - livescore